vendredi 6 avril 2018
Par Pierre Priot, vendredi 6 avril 2018 à 14:38 :: General
Artist :
AN EARLY BIRD
Format: Digital
Release date : April 6th, 2018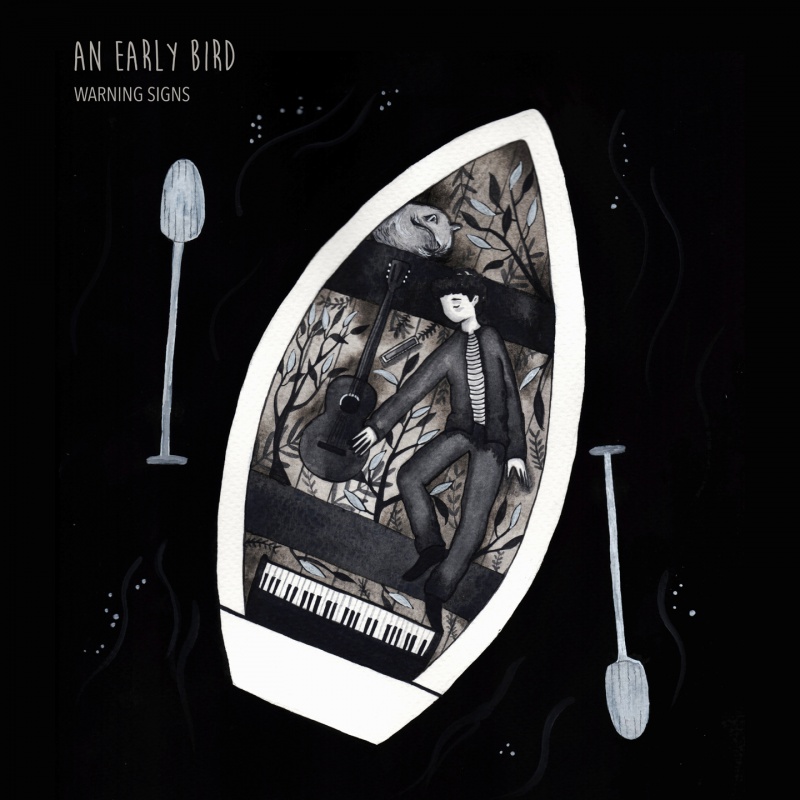 Stefano De Stefano
is
An Early Bird
, a songwriter based in Italy aimed to craft heartfelt songs for bold-hearted people.
His career started 10 years ago as frontman of the Italian indie band
Pipers
, who released 3 records that brought the band to the attention of
NME, Rockol, Rai, XFM, Balcony Tv, MTV and Virgin Radio
.
Along the years he's been playing across Italy & Europe, sharing the stage with some of the finest acts of britpop era:
The Charlatans, Ian Brown, James Walsh & Starsailor, Ocean Colour Scene, Turin Brakes
.
First album
"Of Ghosts & Marvels"
, anticipated by the single
"Warning Signs"
,is due for release this fall.
Video:
YOUTUBE
http://bit.ly/2E52c1d
RELEASE STREAM/DOWNLOAD
dgtl.deadbees.com
FACEBOOK
www.facebook.com/anearlybirdmusic
INSTAGRAM
www.instagram.com/anearlybirdofficial/
TWITTER
www.twitter.com/_anearlybird_
Recorded, mixed and produced in Venice by Andrea Liuzza.
Mastered by Aidan Foley at Masterlabs, Dublin.
Vocals, backing vocals, guitars, harmonica, dulcimer, acoustic piano by Stefano De Stefano.
Additional vocals, electric piano, strings arrangement, double bass, percussions and drums by Andrea Liuzza.
Artwork by Maria Ballarin for My Paper Tales.