vendredi 29 mai 2015
Par Pierre Priot, vendredi 29 mai 2015 à 15:48 :: General
Hi,
MyGhost
are releasing their 1st EP :
'Broken'
on
Dead Bees records
.
(June 2nd, 2015 / digital release / all services / all territories)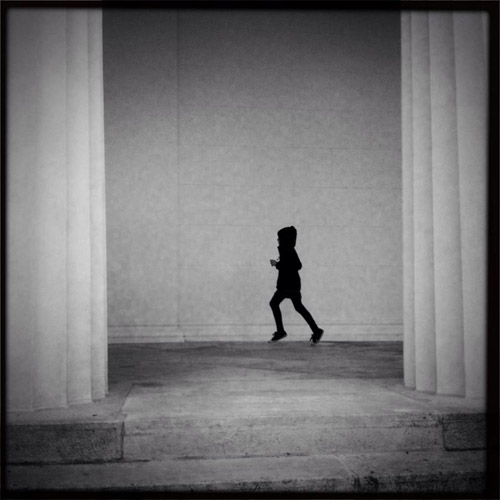 The Broken EP is the first release from 2014's Berlin recording sessions. The EP features three original tracks and showcases MyGhost's mature and honest songwriting: dark rock music with an obsessive guitar line on broken, nervous indie pop on I'm going to reduce you to tears, earnest folk ballad on sunken machine, all linked together by intense vocal melodies.

Streaming link:

MyGhost
https://www.facebook.com/myghostmusic
https://myghost.bandcamp.com/
https://soundcloud.com/myghost
Press MP3 Download / CD-R available - hit "reply" to request one

Other Dead Bees records' releases: